Tosca Tales
Tosca Tales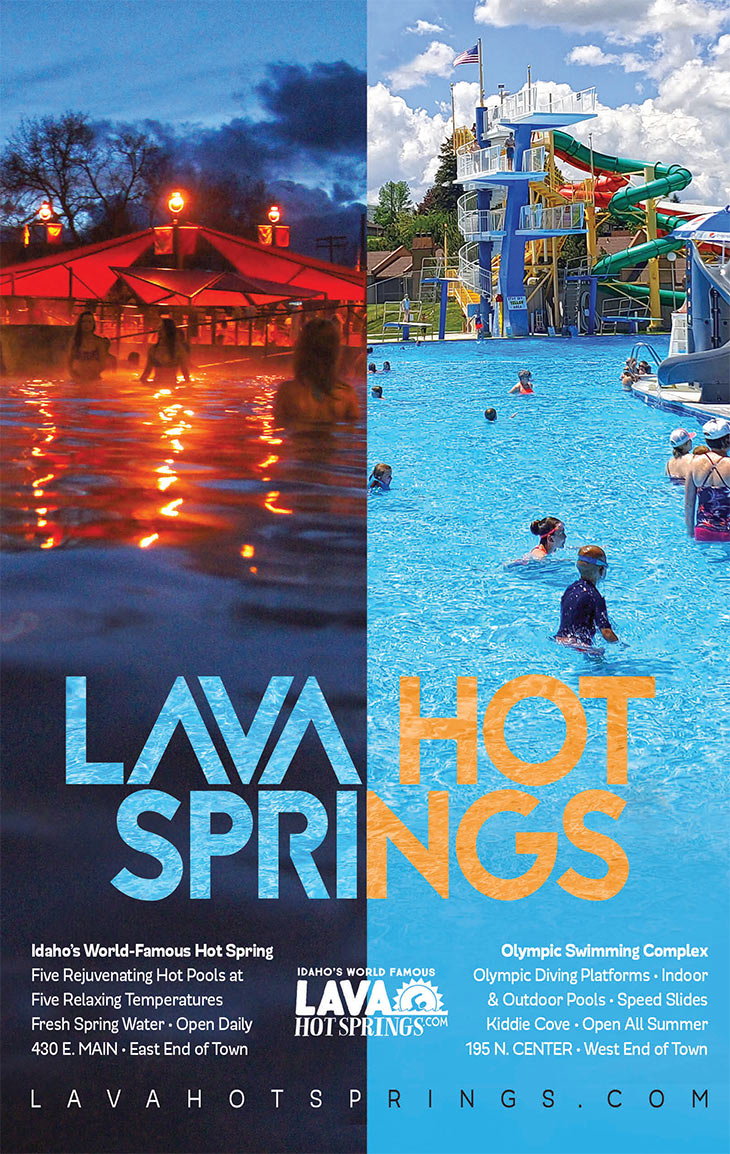 ---
BOUNCING TOSCA
It has been said that a trampoline was used to catch the falling Tosca in the final scene of Act III in one production. Rather than experiencing a final fall, the audience experienced Tosca's initial plunge and then several more appearances and disappearances of the soprano.
"BREAK A LEG"
Tosca has brought its own curse into various opera companies—some performers even avoid saying its name in the theater. Some unfortunate events surrounding the show include wigs being set on fire, misfiring prop guns, elbows to the face resulting in broken jaws, and jumping off parapets and missing the safety pads, ending in two broken legs.
HAPPY ACCIDENTS
The tradition of Tosca performing the iconic "Vissi d'arte" lying down originated from an onstage mishap. In the role of Tosca, Maria Jeritza had fallen during a fight with Scarpia and ended up singing the aria from the floor.
WELL MADE OR WELL REMEMBERED?
While Tosca is one of the most popular operas to date, it is based on a forgotten melodrama entitled La Tosca by Vitorien Sardou written in the style of "well-made" theater.
BOMBS AWAY
The premiere performance of Tosca took place in Rome at the Teatro Costanzi. Despite possible bomb threats arising due to political discrepancies, the show went on without a hitch.
WHERE IN THE WORLD?
The opera takes place in actual locations in Rome, all of which remain standing today: the Church of Sant'Andrea della Valle, the Palazzo Farnese, and the Castel Sant'Angelo.
CHURCH BELLS ARE RINGING
While the story of Tosca is fiction, there are many historical accuracies. Even the pitch of the church bell is true to the actual church bell at the Church of Sant'Andrea della Valle.
---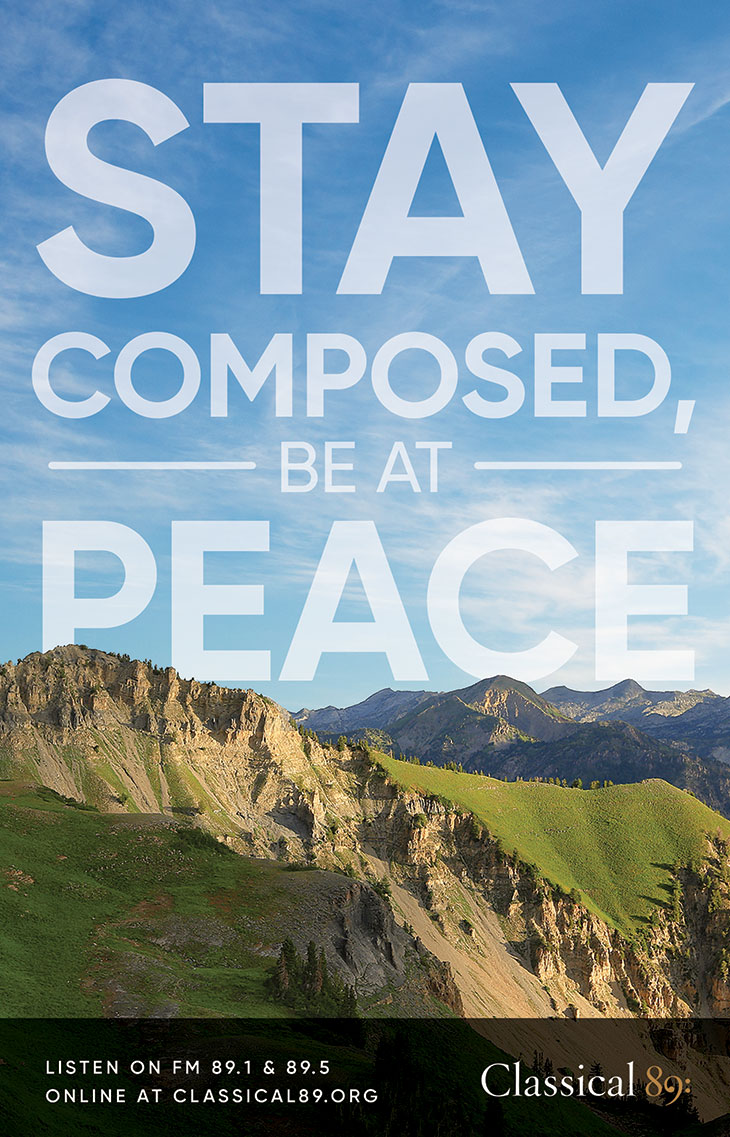 ---