Composer and Librettists
Composer and Librettists
---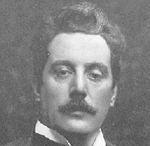 Giacomo Puccini
Giacomo Puccini
Composer
Giacomo Puccini was born in Lucca in Tuscany, Italy, into a family with five generations of musical history behind them. His father died when he was five years old, and he was sent to study with his uncle Fortunato Magi. Later, Puccini took the position of church organist and choir master in Lucca, but it was not until he saw a performance of Verdi's Aida that he became inspired to be an opera composer. After his education at Milan Conservatory, Puccini composed Manon Lescaut (1893), his third opera, and his first great success. It launched his remarkable relationship with the librettists Luigi Illica and Giuseppe Giacosa, who collaborated with him on his next three operas, which became his most famous and often-performed operas: La bohème, Tosca, and Madama Butterfly. Puccini died on November 29, 1924; news of his death reached Rome during a performance of La bohème. The opera was immediately stopped, and the orchestra played Chopin's Funeral March for the stunned audience.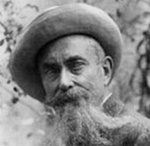 Luigi Illica
Luigi Illica
Librettist
Luigi Illica wrote for libretti for composers including Giacomo Puccini (usually with Giuseppe Giacosa), Alfredo Catalani, and Umberto Giordano. His most famous opera libretti were those for La bohème, Tosca, Madama Butterfly, and Andrea Chénier. Illica's personal life often imitated his libretti. He was always photographed with his head slightly turned because he lost his right ear in a duel over a woman. As a playwright of considerable quality, he is today remembered through one of Italy's oldest awards, the Luigi Illica International Prize founded in 1961, which goes to world famous opera singers, opera conductors, directors, and authors. The Award is now awarded every two years and alternates with the Illica Opera Stage International Competition, which offers prizes and debut opportunities to young singers.
Giuseppe Giacosa
Giuseppe Giacosa
Librettist
Giuseppe Giacosa was an Italian poet, playwright, and librettist. His father was a magistrate, and Giacosa went to the University of Turin to earn a degree in law, but did not pursue this career. Giacosa gained initial fame for writing the poems in A Game of Chess in 1871. His focus was playwriting, which he accomplished with both insight and simplicity, using subjects set in Piedmont and themes addressing contemporary bourgeois values. He wrote La Dame de Challant for noted French actress Sarah Bernhardt, which she produced in New York in 1891. Giacosa wrote the librettos used by Giacomo Puccini in La bohème, Tosca, and Madama Butterfly in conjunction with Luigi Illica.
---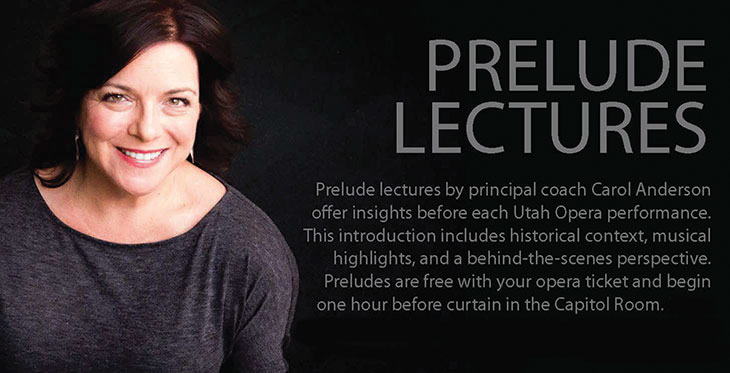 ---