Cast / Artistic Staff
Cast / Artistic Staff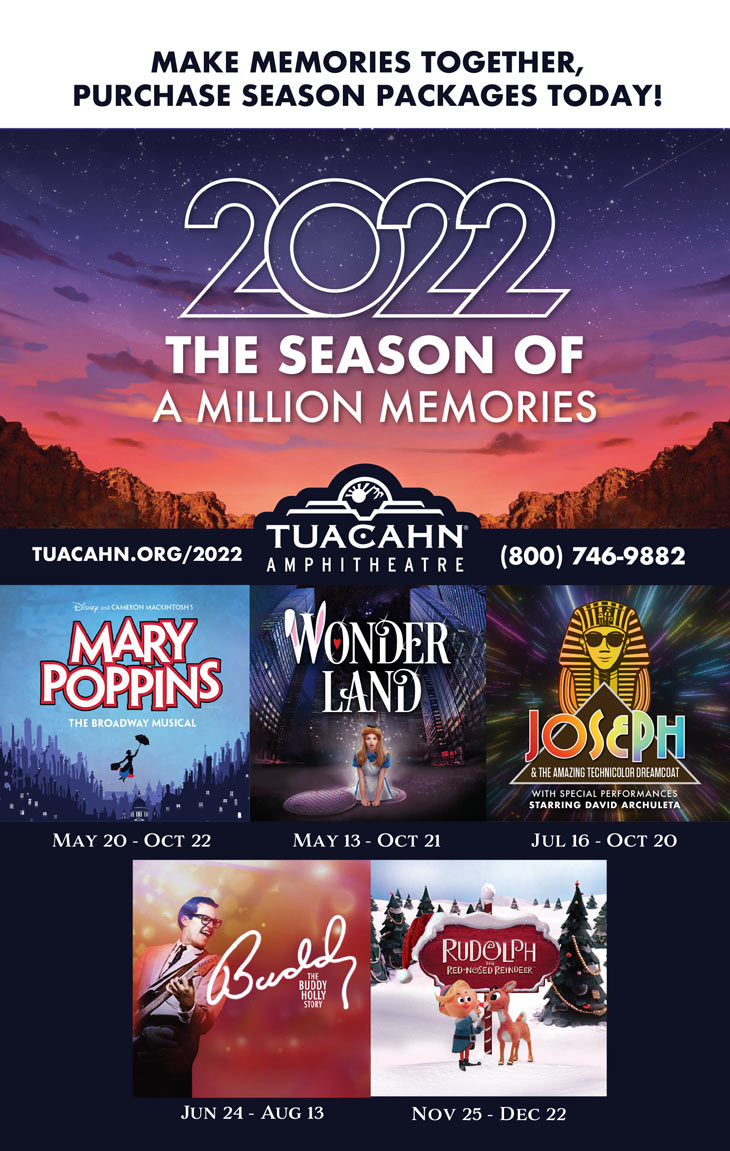 ---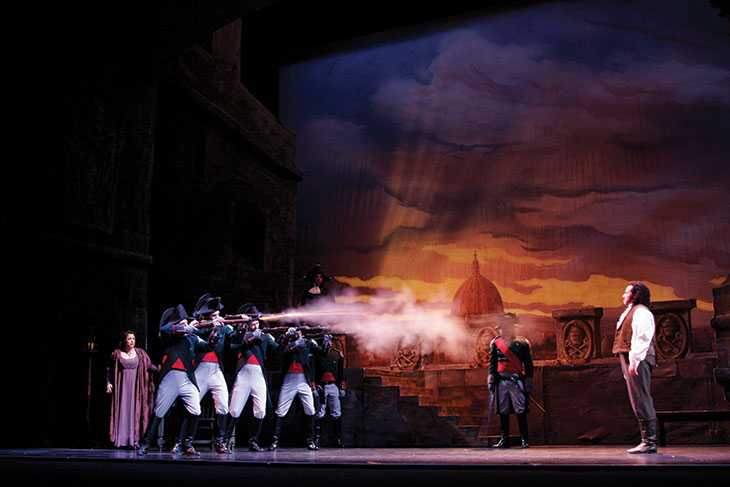 Photo by Kent Miles, Utah Opera 2008
CHORUS
Anadine Burrell
Lauren Cartwright
Victor Castillo
Charity Cooper
Chad DeMaris
Buddy Eyre
Dyson Ford
Ryan Francis
Genevieve Gannon
Brynnen Green
Elijah Hancock
Rodrigo Hernandez-Vazquez
Melissa James
Karllen Johnson
Tom Klassen
Hilary Koolhooven
ShaRee Larsen
Nelson LeDuc
Kristen Lenth
Edward Lopez
Julie McBeth
Camree McKenna
Dale Nielsen
Ricky Parkinson
Lucas Henry Proctor
Brian Rowe
Lauren Slagowski
Carolyn Talboys-Klassen
Scott Tarbet
Kathryn Thompson
Sammie Tollestrup
Jen Turner
Daniel Tuutau
Dawn Veree
Lennika Wright
SUPERNUMERARIES
Bradley Christensen
Jack Tingey
James Ohman
Robert Payne
Jim Thornton
Sam Stuart
Tanner McDaniel
CHORISTERS OF THE MADELEINE CHOIR SCHOOL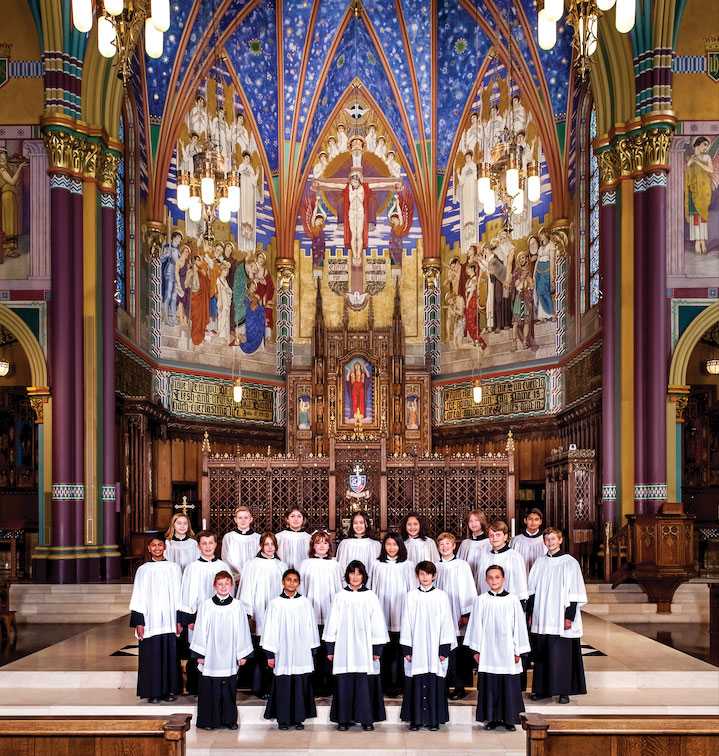 Martin Cabrera
Tillie Coudreaut
William Cutshall
Ellie Fluchel
Nitai Fluchel
Charles Holl
Ella Johnson
Miles Keeton
Ethan Molina
Noah Nix
Helena Nordhoff
Meg Nuvan
Georgia Ohman
Jude Payne
Joshua Peterson
Ronak Tathireddy
Located in downtown Salt Lake City, The Madeleine Choir School provides strong character formation and a holistic approach to exceptional age-appropriate learning. The music curriculum at MCS is unmatched and students are provided outstanding academic instruction in the humanities, mathematics and the sciences, foreign languages, visual arts, theology, and athletics.
The choristers in Grades Five through Eight regularly assist with the worship life at the Cathedral of the Madeleine and participate in their Annual Concert Series. During the academic year they can be heard at the Cathedral's 5:15 p.m. Mass Monday through Thursday, and on Sundays at the 11:00 a.m. Mass. The Choristers of the Madeleine Choir School travel on international and national performance tours and regularly collaborate with the Utah Symphony | Utah Opera and other major arts organizations, including the Grand Teton Music Festival.
Please visit utmcs.org for a list of scheduled admissions events, or contact our Director of Admissions at admissions@utmcs.org or 801-323-9850 ext. 103.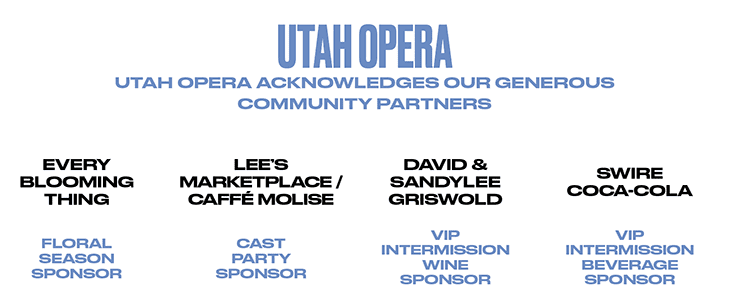 ---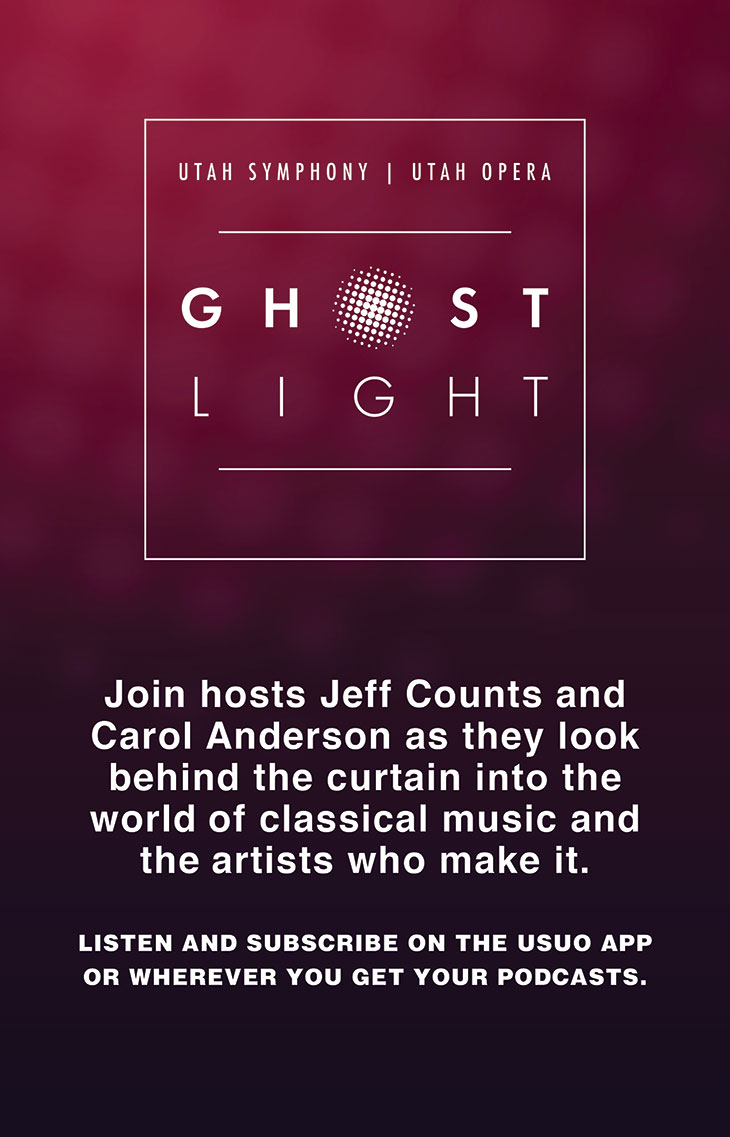 ---