Welcome Letter
Welcome Letter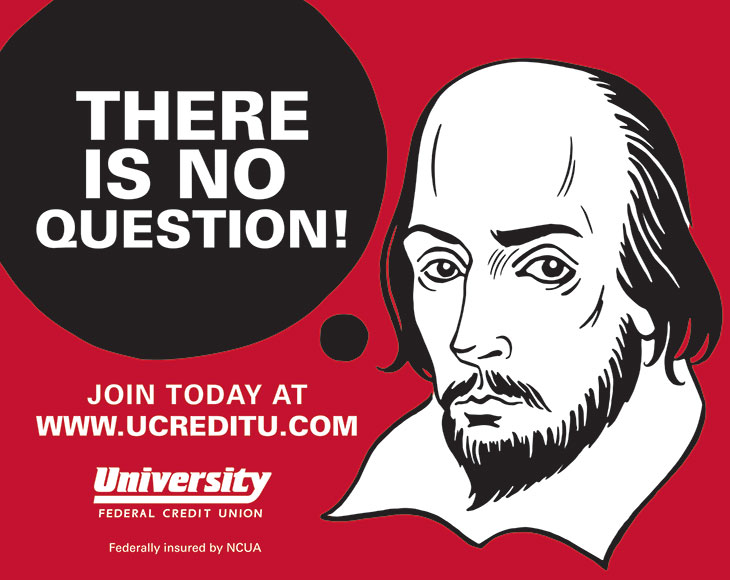 ---
Steve Brosvik
President & Ceo
Thomas Love
Board of Trustees Chairman
On behalf of the board, staff, artists, and musicians of Utah Symphony | Utah Opera, it is our pleasure to welcome you back to the Janet Quinney Lawson Capitol Theatre and the opening production of Utah Opera's 44th season, Gioachino Rossini's The Barber of Seville. We are thrilled to finally be able to share this production and cast with audiences after being just days away from opening when everything shut down in March 2020.
For more than 100 years Utahns have been coming together in this historic community gathering place which has been the performance home of Utah Opera since the 1978 renovation funded by the Bicentennial Center for the Arts Commission. The civic leaders of our past recognized the value of experiencing live performances together as a community. Those shared moments where we witness and contemplate with others live theatrical productions set to masterful music which may be humorous, moving, thought-provoking, or perhaps just diverting, bond us in a way that is increasingly rare and valuable in this digital age. Our recent history of only being able to access art via digital means has reminded us just how much more profound these types of in-person experiences are.
As leaders, it is our honor and responsibility to steward this wonderful organization so that it can make a difference in the lives of our citizens. With this in mind, and due to the current rise in Covid-19 cases, USUO updated its health guidelines for public performances and will continue to monitor and adapt to recommendations from health experts. These policies enable USUO to fulfill our mission to connect the community through great live music and, in turn, contribute toward artistic vibrancy and economic activity in downtown Salt Lake City. Your presence today is a vote of confidence in our efforts. Thank you for your willingness to participate in these current guidelines. We can only accomplish our vision for ever-greater performance experiences in partnership with you, who recognize how the performing arts contribute to our quality of life. Thank you for attending today's performance. We hope you will join us throughout the season for memorable productions of musical storytelling that connect our community through great live music here in the Janet Quinney Lawson Capitol Theatre!
Steve Brosvik
President & Ceo
Thomas M. Love
Board of Trustees Chairman
---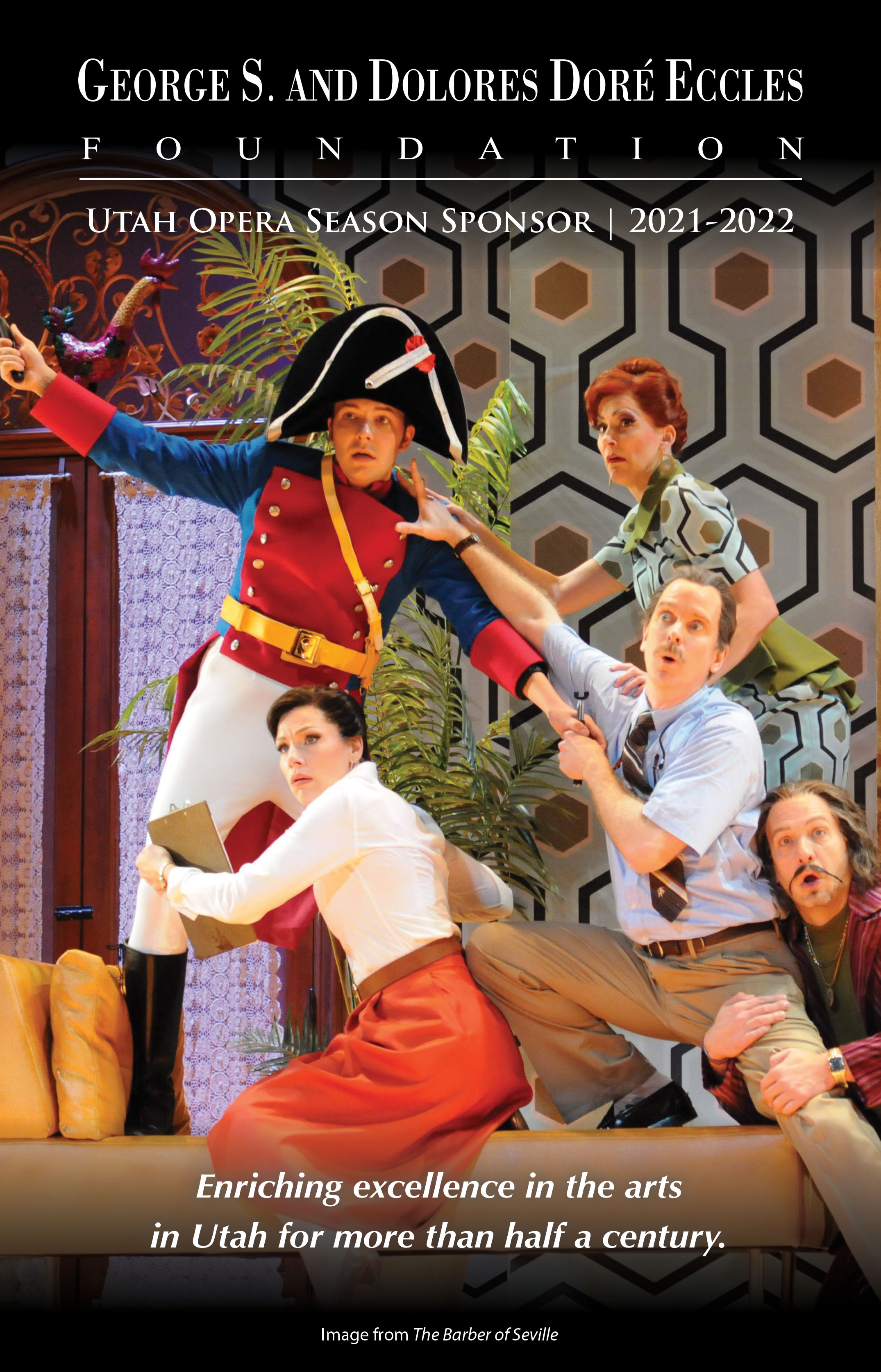 ---