Artistic Director
Artistic Director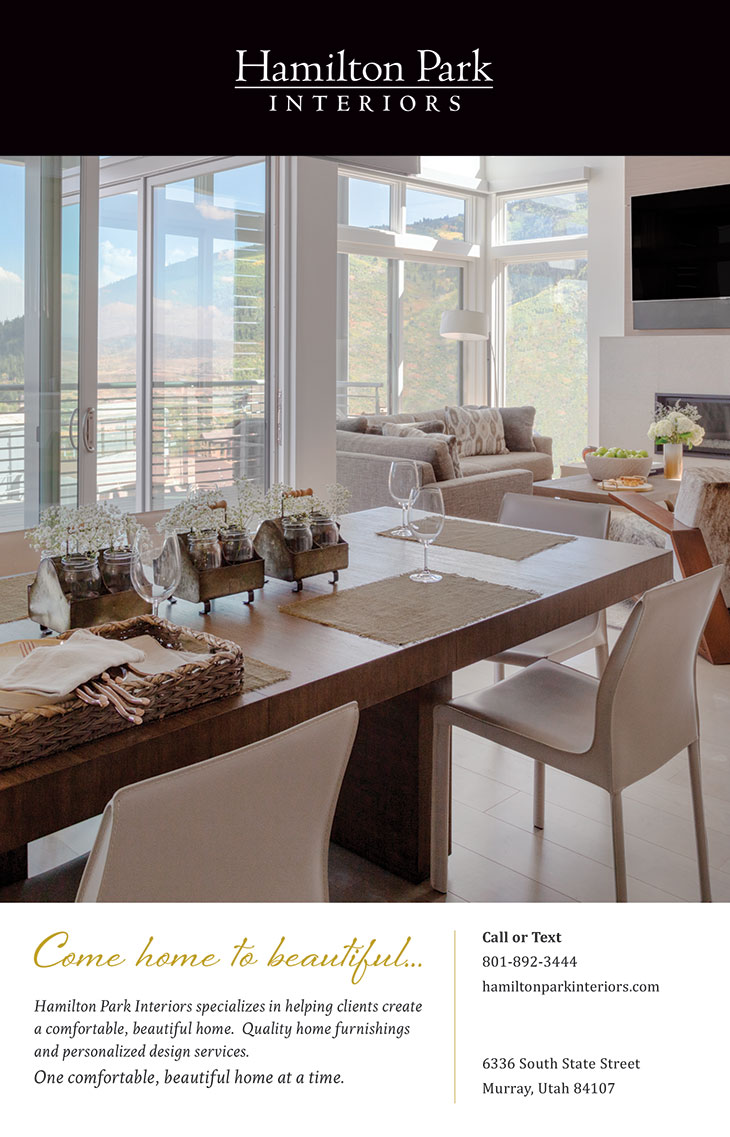 ---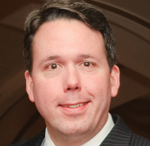 Christopher McBeth
Artistic Director
Dear Utah Opera friends and family,
What a joy it is returning to operas that we know and love and, in particular, those which are a celebration of life and love. Rossini's most famous opera, The Barber of Seville, definitely checks all of those boxes! The opera's bubbly music and frothy comic story lines are a romp from the first note of the overture to the rousing finale. The music is ubiquitous, being played in concert halls, movie scores, and, yes, even in Bugs Bunny cartoons. However, it all started in the opera house and that is where Rossini's score shines brightest.
Artists who specialize in Rossini's bel canto style are notoriously difficult to find. Utah Opera has worked at identifying the artists for this presentation for several years and we are proud to present an outstanding cast. Playing the title role is Michael Adams who has performed with Utah Opera multiple occasions and become an audience favorite. As the witty and charming Rosina, Utah Opera Resident Artist alumna Sarah Coit makes a triumphant homecoming and one of the finest singing actors today, Matthew Burns, returns to our stage as Dr. Bartolo. In a notable debut, one of the most sought-after tenors for Rossini roles, Matthew Grills, joins as Count Almaviva. We're also happy to have one of our favorite conductors, Maestro Gary Thor Wedow, return for his fifth time to lead this production from the podium. If you've seen The Barber of Seville previously, I assure you that you are about to see it as never before. Michael Shell's colorful mid-20th century stage direction of this classic opera opens our eyes to see it in a wonderfully new way and makes the story as vibrant as ever.
Thank you for joining us and enjoy this performance.
Sincerely,
Christopher McBeth Artistic Director
---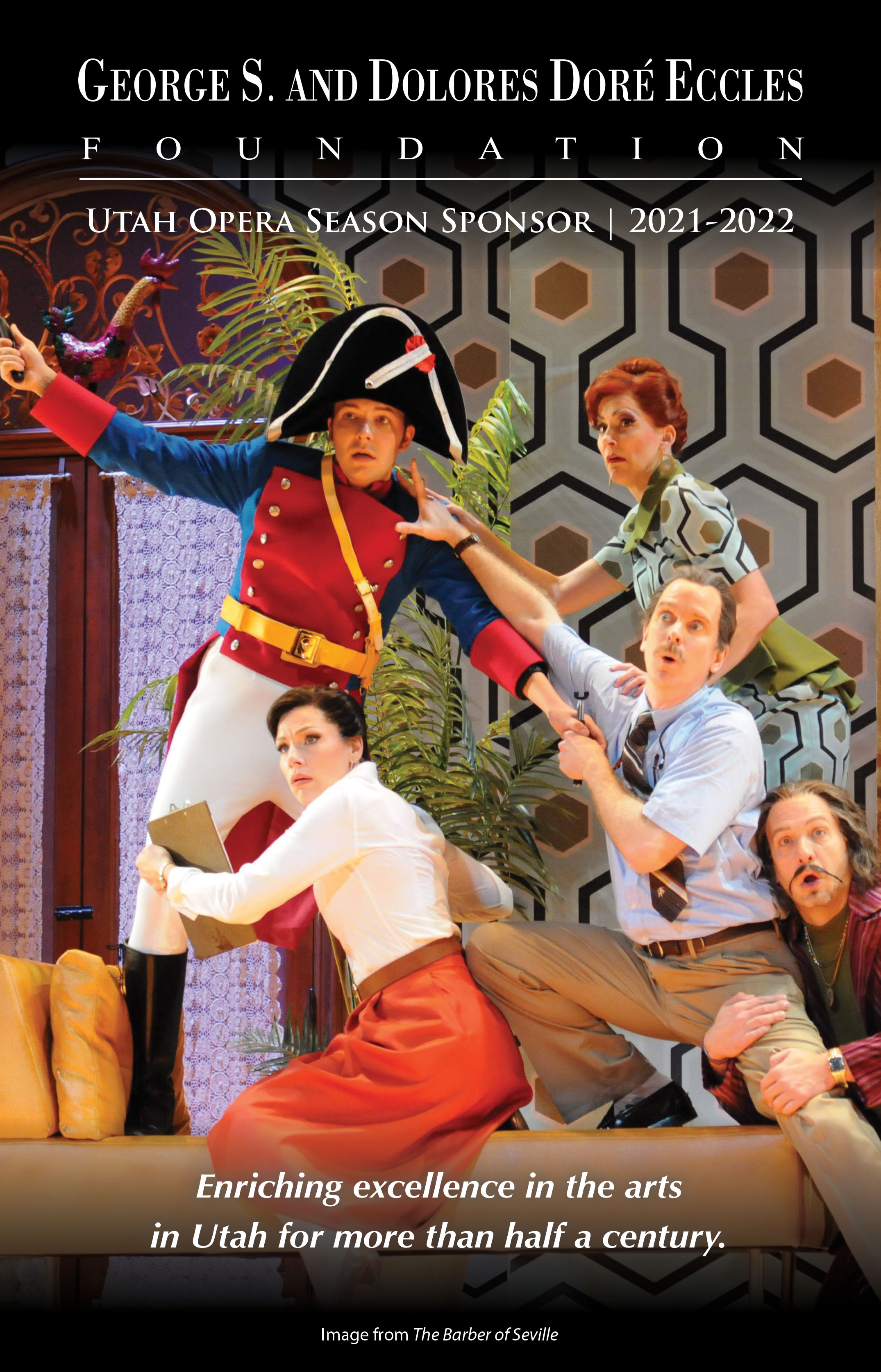 ---