Welcome Letter
Welcome Letter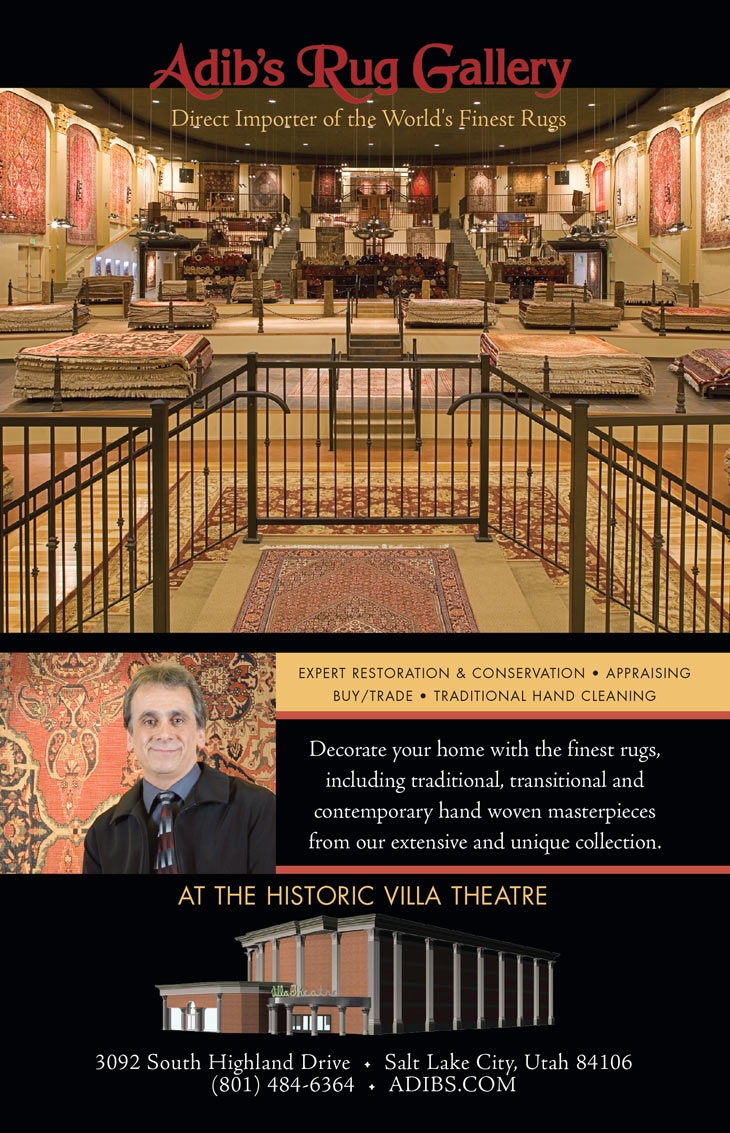 ---
Steve Brosvik
President & Ceo
Thomas Love
Board of Trustees Chairman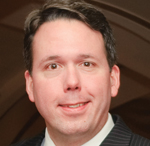 Christopher McBeth
Artistic Director
On behalf of the board, staff, artists, and musicians of Utah Symphony | Utah Opera, it is our pleasure to welcome you to the Janet Quinney Lawson Capitol Theatre for our opera season finale production of Gilbert and Sullivan's The Pirates of Penzance.
This work, which straddles the line between musical theatre and opera, is beloved by performers and audiences for good reason. The music is melodic and familiar, the lyrics witty, and the conflicts of the plot are happily resolved for all by the final curtain. We hope that you find the performance a delightful means of escape from the demands and distractions of everyday life and the perfect sweet ending to our Utah Opera 2021-22 season.
If you haven't already, we hope you'll consider joining our family of subscribers for next season. It will be Utah Opera's 45th season of providing distinguished quality productions that showcase emerging and established artists, celebrate traditional works, and champion the American operatic tradition. From the most recognizable works about love and loss by opera titans Wagner and Verdi, to a coming-of-age comedy that is perfect entertainment for the whole family, to the "totally user-friendly" (Los Angeles Times) tale of tech genius Steve Jobs that is immediately relatable to anyone who has used a smart device, the season will help us deliver on our mission to connect the community through great live music. (Please visit UtahOpera.org for more information about the productions and artists.)
Thank you for joining us for today's performance. Your presence matters and we look forward to seeing you again next year in the Janet Quinney Lawson Capitol Theatre. In the meantime, perhaps we will see you this summer at the Deer Valley® Music Festival or one of USUO's concerts in outdoor venues throughout the Wasatch Mountains!
Steve Brosvik
President & Ceo
Thomas M. Love
Board of Trustees Chairman
Christopher McBeth
Artistic Director
---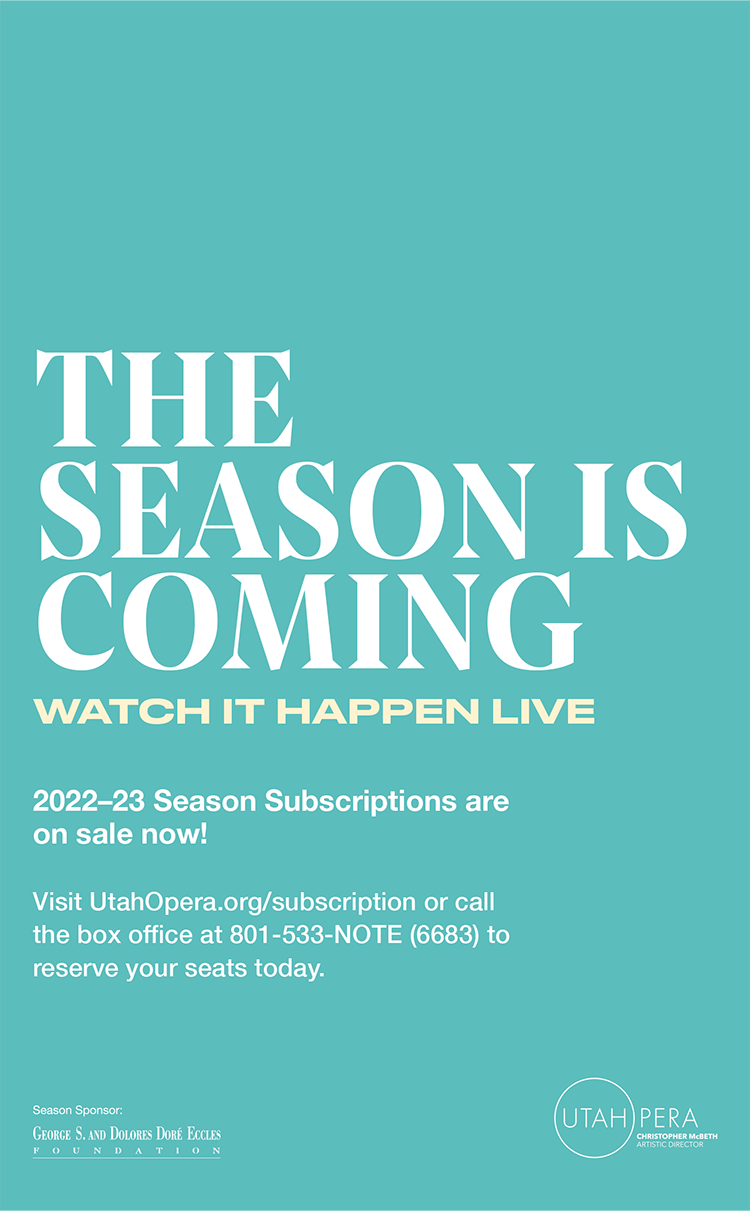 ---