Operetta FAQs
Operetta FAQs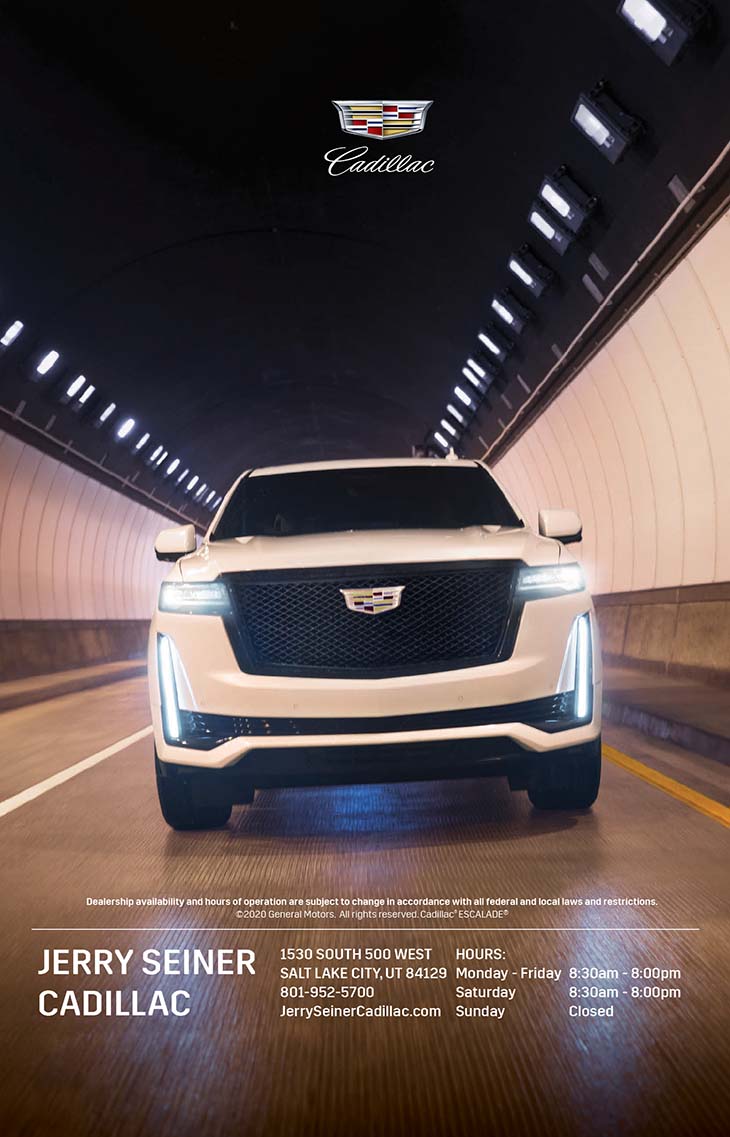 ---
Here are some facts to help you enjoy operetta whenever you get the chance.
Isn't it just "opera lite"?
Definitely not. Joan Sutherland, Beverly Sills, Frederica von Stade, Fritz Wunderlich, Thomas Hampson—these are just a few of the opera megastars who were famous for performing and loving operetta. These deceptively lighthearted dramas are musically demanding. They require not only star-quality vocalism, but also a sporting willingness to relax onstage and even clown around when the moment calls for it.
Haven't you seen this one before?
Definitely not. With operetta as with opera, if you've seen it once, you've seen it once. The staging and the humorous details of a given operetta are apt to vary from one production to the next; with their abundance of spoken dialogue, they virtually beg to be freely adapted to current events and specific locales. Ad-lib emoting is also fair game. On the other hand, the music is almost always performed strictly as written—lushly melodic and suited to opulent vocal display.
Knowing your geography can help.
Keep Vienna, Paris and London in mind: Viennese operettas, bookended by Johann Strauss Jr.'s Die Fledermaus (1874) and Franz Lehár's The Merry Widow (1905), are framed around idealized versions of aristocratic high life in the Austro-Hungarian empire. Waltzes, parties, elegance, pranks and romantic misunderstandings abound; children and family life are nowhere in sight.
The Parisian operetta tradition is personified by the German-born Jacques Offenbach, who made his career in France and composed almost a hundred endlessly tuneful operettas. His gift for melody was so cherished in Paris that he could dare to satirize the court of Napoleon III's Second Empire, which patronized him. His delicious music was a prime influence on Johann Strauss Jr. and Sir Arthur Sullivan; his humor, which sometimes lampooned society bigwigs in the audience, gave rise to the practice of locally oriented staging. The operettas themselves are spoofy mashups of highbrow opera tropes and lowbrow farce (such as Helen of Troy and Orpheus in the Underworld.)
London, of course, means the topsy turvy world of Gilbert and Sullivan. Don't worry, you needn't drink tea or wear a lorgnette to enjoy G&S operettas.
Are there American operettas?
Yes. During the early decades of the 20th century, composers including Reginald De Koven, Victor Herbert, Sigmund Romberg, John Phillip Sousa, and Franz Lehár had hits on Broadway. Operettas also made their way to Hollywood by way of movies such as Sigmund Romberg's The Student Prince (first filmed in 1927) and Lehár's The Merry Widow, which Ernst Lubitsch directed with Jeanette MacDonald and Maurice Chevalier in 1934. Hollywood megastars Jeanette MacDonald and Nelson Eddy built their careers on filmed operettas, which were the precursors of the great age of movie musicals.
---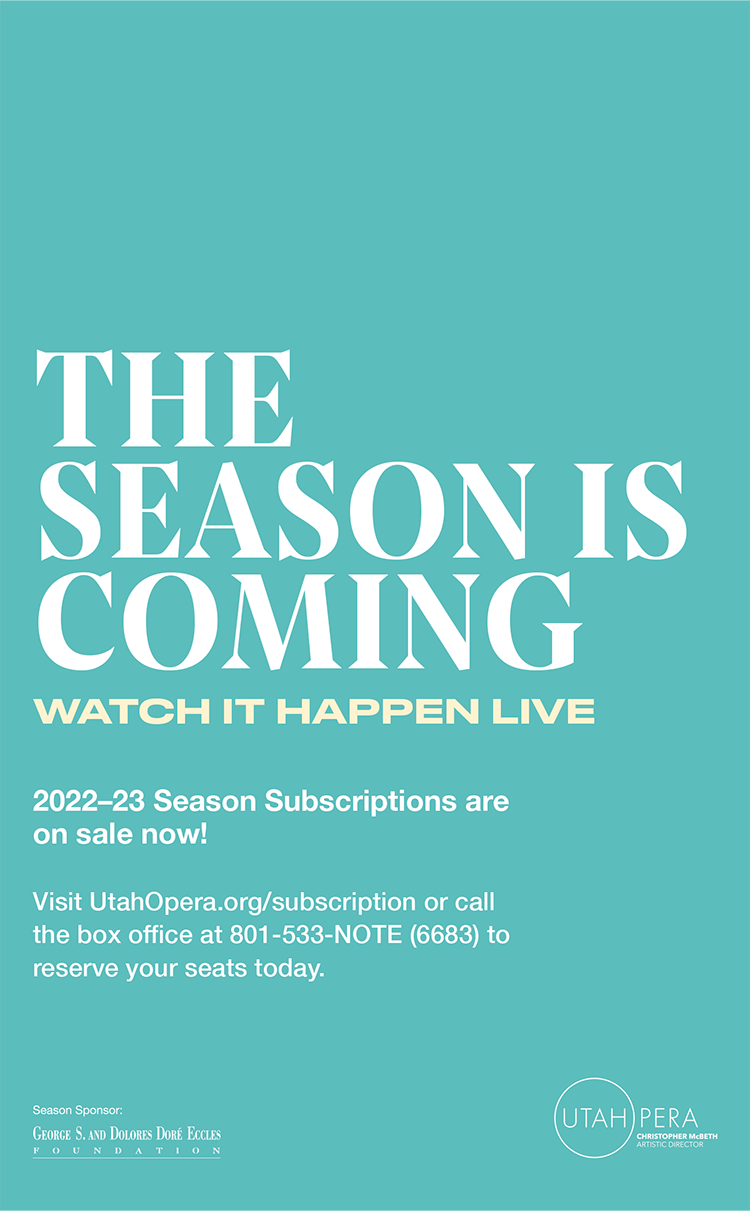 ---