Welcome Letter
Welcome Letter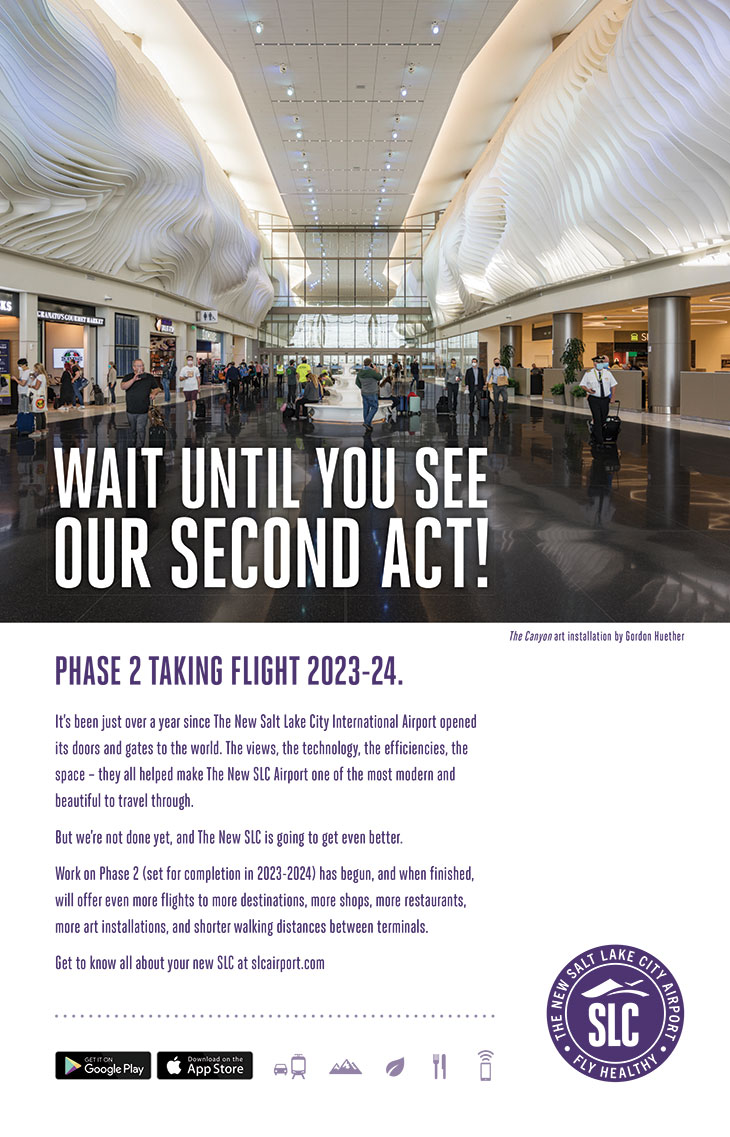 ---
Steve Brosvik
President & Ceo
Thomas Love
Board of Trustees Chairman
Christopher McBeth
Artistic Director
On behalf of the board, staff, artists, and musicians of Utah Symphony | Utah Opera, it is our pleasure to welcome you to the Janet Quinney Lawson Capitol Theatre for this presentation of the simultaneously comical and deeply human opera Flight by composer Jonathan Dove and librettist April de Angelis. To witness together the experiences of the characters stranded at an airport during a storm through this live theatrical blend of music, poetry, and stagecraft allows us a powerful opportunity to gain empathetic understanding of others. By experiencing, live and synchronously, the emotions of the situation in the heightened way that music allows, we are all connected—audience, cast, and orchestra—in a truly meaningful way.
If you've attended past Utah Opera productions, you've likely noticed performances by our Resident Artists, who are among the best and brightest young singers and pianists beginning their operatic careers. Today we are thrilled to feature the return of former Resident Artist Abigail Rethwisch (2016-18) and current Resident Artist singers Julia Gershkoff, Edith Grossman, Daniel O'Hearn, and Evan Hammond on the stage as well as the work of pianist Natasha Talukdar Elam in the musical preparation of this opera.
In addition to their featured work in our mainstage productions, these professional artists tour the state (virtually and in person), presenting age-appropriate educational and musically inspiring programming in Utah schools and community spaces. Their performances are just a few of the many programs we offer to every public school in the state of Utah over a three-to five-year cycle. Much credit goes to the Utah State Legislature, which values these programs and provides over one-third of the support toward their cost. The remainder of that credit goes to our many individual donors, corporate sponsors and foundation sponsors who cumulatively match the state's support.
Thank you for attending today's performance. We hope you will join us throughout the season for memorable productions of musical storytelling and that you will help us thank our legislators and the many generous sponsors who made this production and our education programs possible.
Sincerely,
Steve Brosvik
President & Ceo
Thomas M. Love
Board of Trustees Chairman
Christopher McBeth
Artistic Director
---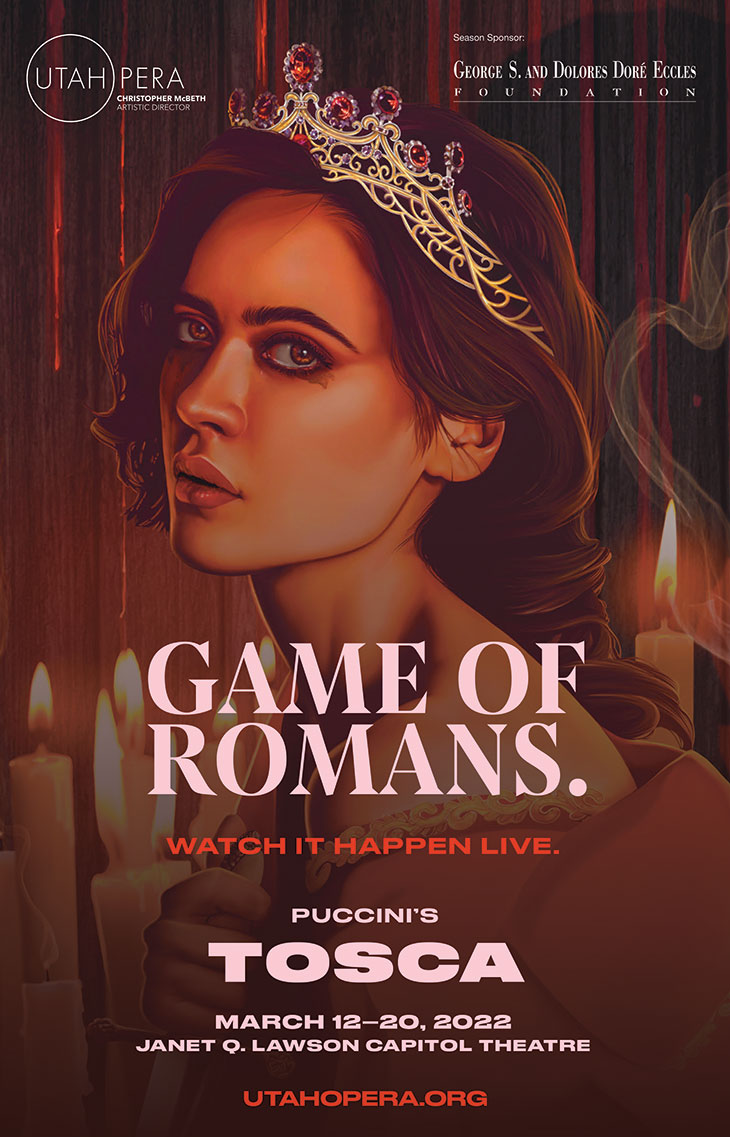 ---