Liminal Spaces
Liminal Spaces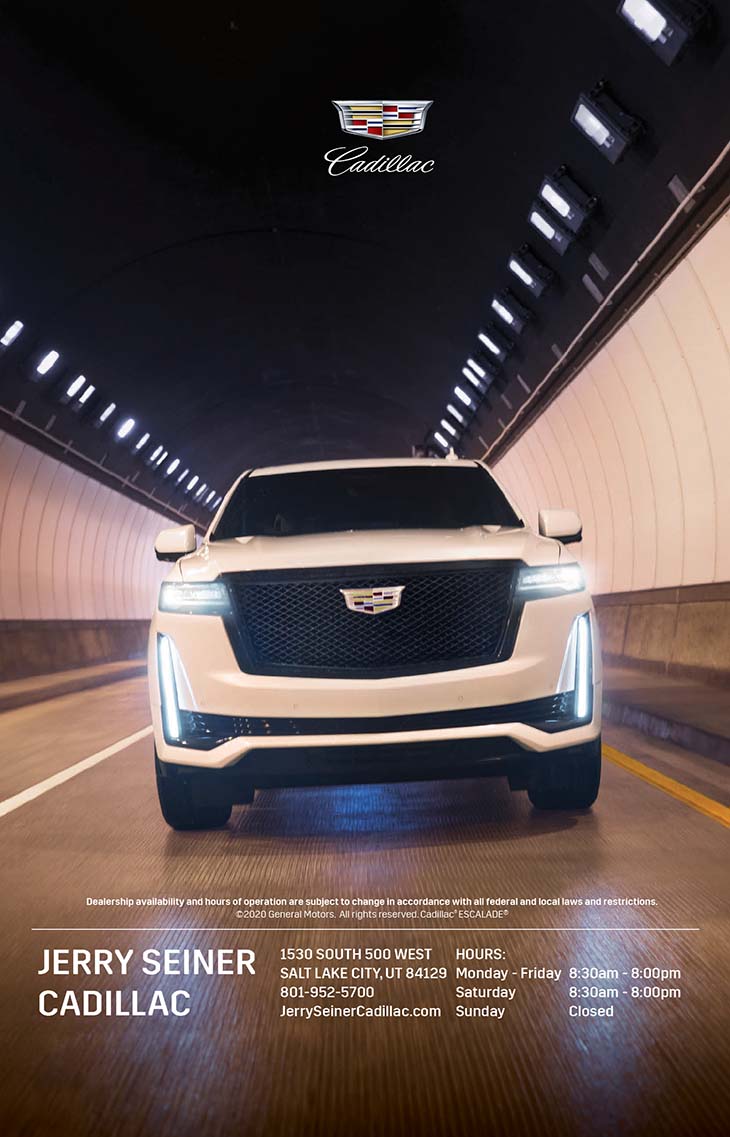 ---
By Jeff Counts
For its 1998-1999 season, Glyndebourne Opera asked composer Jonathan Dove to create nothing less than "a Marriage of Figaro for the 1990s". No big deal, right? Just be the Mozart of our decade. Simple. Of course, it meant writing a comedy. This made a lot of sense, in Dove's opinion, since comedy was something he felt was "in short supply in twentieth-century opera". He knew this new work couldn't just be funny though, not if old master Wolfgang was to be truly and honorably invoked. It needed to be darkly funny—an incisive study of manners, morals and class, set against recognizable, relatable backdrops. For this, Dove chose his setting and subject matter well. Mehran Nasseri was right in the middle of his 18-year stint as a refugee at Charles de Gaulle airport when Dove used his plight as a loose inspiration for his opera Flight. The story would eventually get a mildly successful Hollywood treatment in 2004, thanks to Steven Spielberg and Tom Hanks, but Dove definitely got there first. He instinctively knew that an airport gate, especially one populated by frustrated travelers, would be an ideal location to explore the fragility of our modern social contracts.
Flight, like the best works of Mozart, is an ensemble piece. It was purposely built to showcase interactions over monologues and supports a stage full of "main" characters whose charms and foibles conflate in every possible way. Though the unnamed Refugee's story might seem most important, given that it was drawn from an actual occurrence, it is but one of the interlocking comic dramas that make up Flight. Everyone's issues get equal weight. That said, the choices Dove made in his characterization of this trapped man does invite deeper exploration. Why, for instance, does the Refugee exist at a such remove from the other members of the cast? It can't just be his stateless status that sets him so apart. They do notice him, his temporary terminal-mates, when it suits them. But why is he an oracle one minute and an inert prop the next? And why does Dove further confirm the Refugee's nebulous outsider status by writing his part for opera's most fascinating and arresting voice type?
Countertenors have been having a bit of a moment since the last decades of the 20th century. Audiences and marketing departments adore them. And why not? With juicy parts like the title role in Philip Glass' Akhnaten and iconic characters in works by Thomas Ades, Harrison Birtwistle, Nico Muhly, and Hans Werner Henze, male falsetto singers are clearly no novelty. Distinct from the castrati and the lurid curiosity that surrounds their history, countertenors have been around since at least the 17th century, where they extended the range of all-male church ensembles without resorting to the knife. Their participation in pre-20th-century opera, however, was infrequent at best and almost never prescribed. How, then, did countertenors become the most interesting men in opera? Well, they have two people to thank. The contemporary resurgence of this unique vocal category owes much to Sir Alfred Deller and the rising popularity of Renaissance and Baroque song he championed in the 1940s and 1950s. But it was his 1960 collaboration with Benjamin Britten on the role of Oberon in A Midsummer Night's Dream that really put his voice type on the path to celebrity. It's impossible to imagine Glass or any of the others would have made use of it later had Britten not loosed his otherworldly Fairy King on the world.
What makes Oberon so mesmerizing is the how coolly he diverges from expectation. None of the traditions of masculinity, or humanity for that matter, find much purchase in the sound of his voice. His place in the world is oblique to ours. He is unknowable, beyond our ken. As a mechanism for projecting Oberon's creepy "otherness," Britten's choice of Deller was a brilliant gamble. Dove made a similar bet on his Refugee in Flight. He's neither a god nor a ghost, but like both he can easily embody the indeterminate liminality of an airport. He's almost like Cherubino in the aforementioned Marriage of Figaro. Almost. That character is also a subversion of sonic norms in that, as a "pants" role, his behavior pits the hallmarks of the overstimulated scamp against a voice we don't typically associate with one. This is why I don't believe Mozart simply intended him to sound young by writing for a soprano. I think he was looking for some of that remove, that moral or existential distance. Just like with our Refugee. I know, I know. Cherubino moves through his plot like a noisy dog, while the Refugee mostly lingers and bestows questionable gifts in his. They are different. But their voices, they both just grab your eyes and hold them.
Flight accurately breaks down the various ways we exasperate each other by turning up the mitigating factors of confinement and delayed resolution. No setting symbolizes this better than an airport terminal and no voice type exemplifies the Refugee's isolation from the rest of the (temporarily) imprisoned ensemble than that of the countertenor. They might all be stuck in the same web for a night, but he's not the same kind of fly. Even if they warm to him, the Refugee won't be able to break free with them. He's too odd, too peripheral. And that's never clearer than when he's singing.
---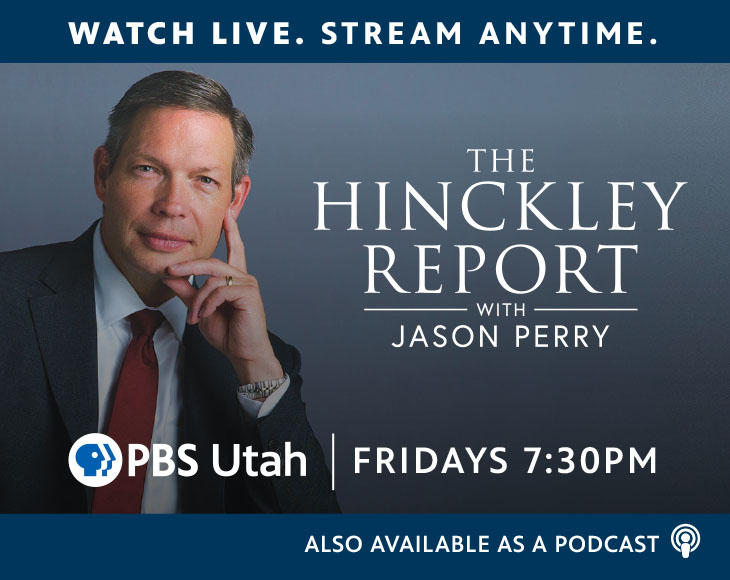 ---