Jet-Age Pilgrims On A Small Planet
Jet-Age Pilgrims On A Small Planet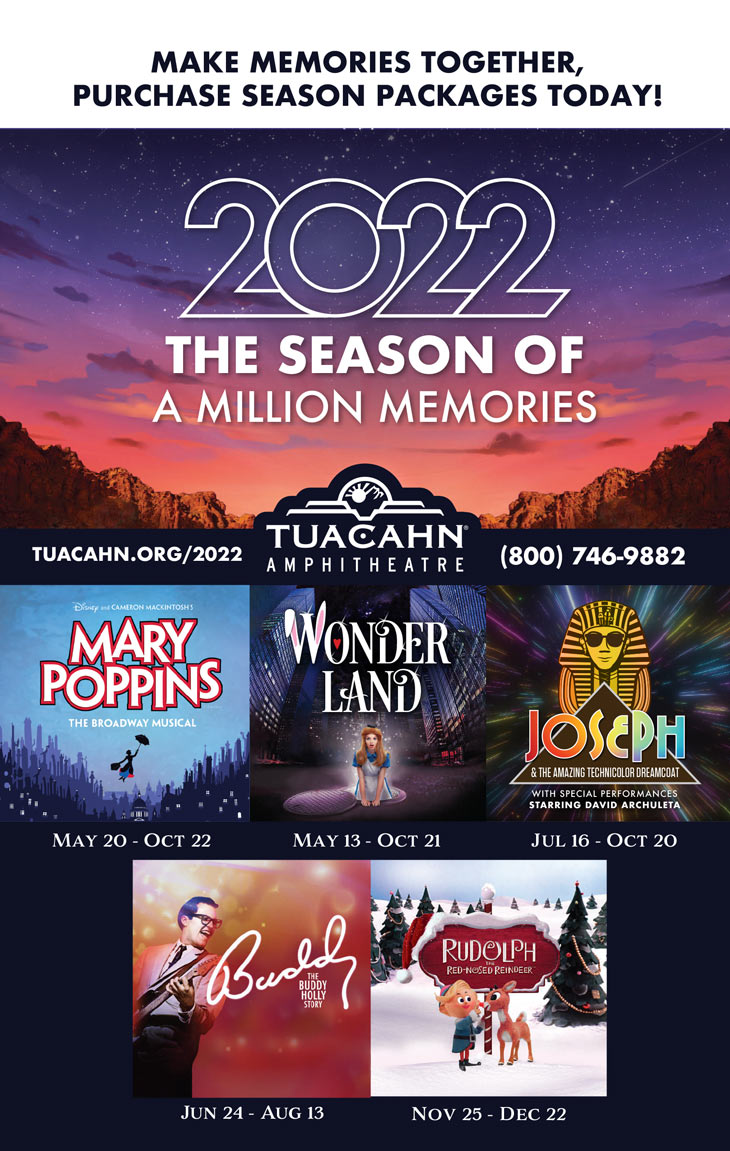 ---
By Michael Clive
The Glyndebourne Festival Opera, which commissioned Flight, is something unusual in the opera world—unabashedly traditional, but also boldly progressive. Musical and production values have been uncompromising since its founding in 1934. And so has the dress code: On summer afternoons, London office workers can be seen hurrying from their jobs wearing strictly formal attire—black or white tie, long evening gowns—headed for Victoria Station to catch the train for Lewes on the Brighton line. There they disembark for the local bus to the Glyndebourne opera house, where there are also special accommodations for limousines and their drivers alongside the stately home where the Festival is located.
And yet, if the past seems alive at Glyndebourne, so does the future of opera. It's no place for stick-in-the-mud orthodoxy. In fact, in 1998, when the Festival mounted the premiere production of Flight, it was not the first time an opera set at an airport had been seen on the Festival stage; three years earlier, the director Peter Sellars had presented his updated version of The Magic Flute there, a production set at Los Angeles International Airport. (Your fearless annotator was in attendance, covering the occasion for the now-defunct magazine Opera Monthly.)
In the literal and symbolic crossroads of a major airport, Sellars recognized what Flight's composer Jonathan Dove and librettist April De Angelis also saw: This is an environment that is totally operatic. There the most intense extremes of human behavior—humorous and tragic, political and personal, raucous and reflective—play out every moment of every day. And, happily for us operagoers, the creators of Flight and The Magic Flute have something else in common: a brilliantly matched pairing of composer and librettist. For British audiences, of course, the latent presence of another masterpiece almost goes without saying: Geoffrey Chaucer's Canterbury Tales, in which the chance encounters of travelers on the road reveal the richness of human existence.
In creating Flight, Dove and De Angelis took as their inspiration the experience of Mehran Karimi Nasseri, an Iranian refugee whose ambiguous immigration status—his identity documents had been lost or stolen—left him stranded at Charles de Gaulle Airport in Paris for 18 years, prohibited from leaving the terminal building and dependent upon airport staff and his own will and good humor for survival. Nasseri's story also provided the basis for the 2004 Spielberg feature The Terminal, starring Tom Hanks. The film was conceived more than six years after the opera and has no connection to it.
---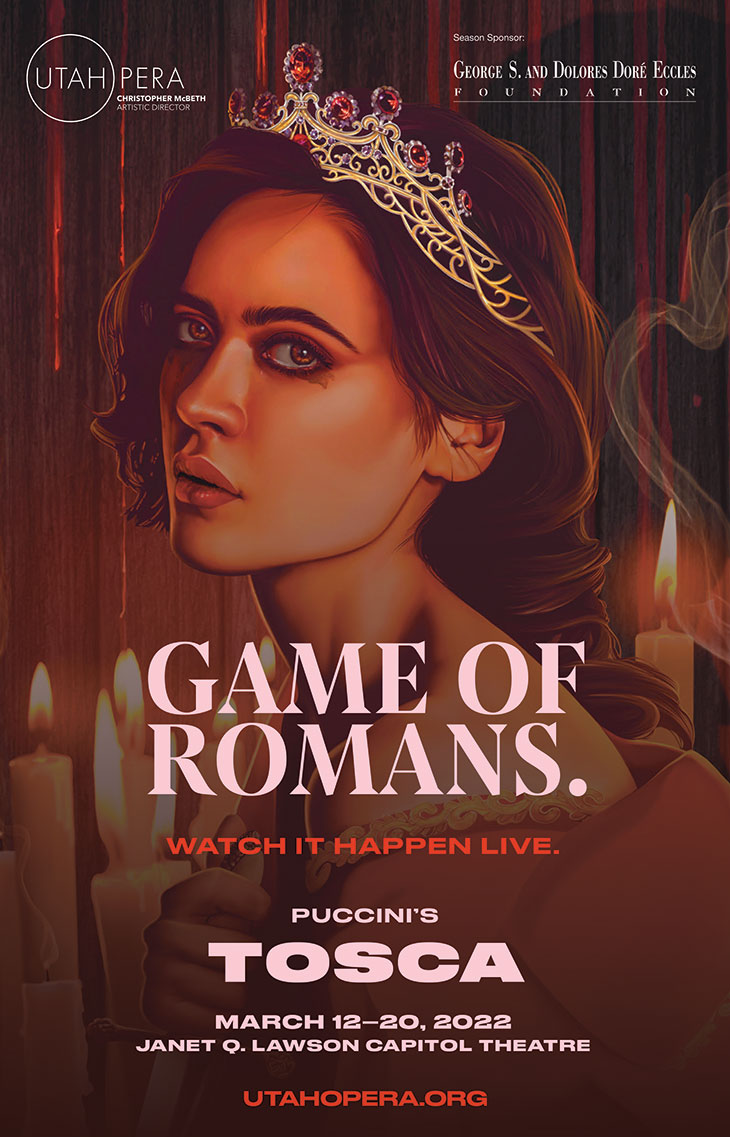 ---