Welcome Letter
Welcome Letter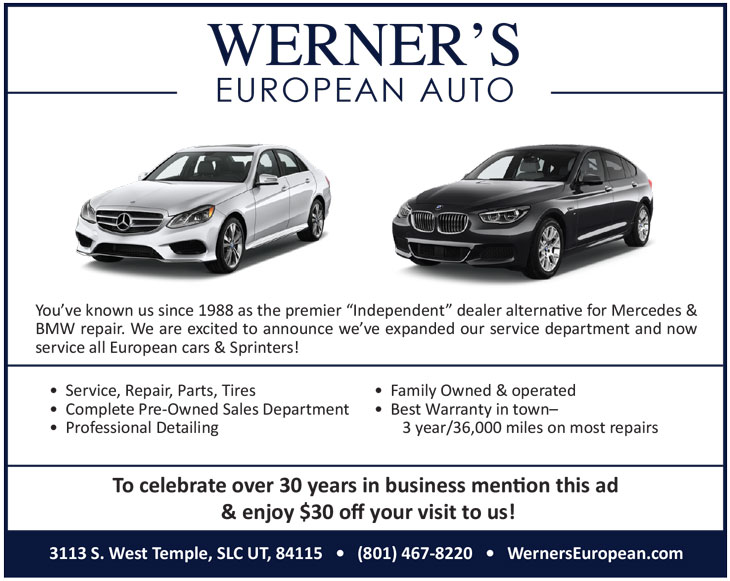 ---
Steve Brosvik
President & Ceo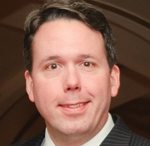 Christopher McBeth
Artistic Director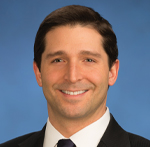 Brian Greeff
Board of Trustees Chairman
On behalf of the board, staff, artists, and musicians of Utah Symphony | Utah Opera, it is our pleasure to welcome you to the Janet Quinney Lawson Capitol Theatre and Wagner's The Flying Dutchman—our epic opening production of Utah Opera's 45th Season!
What better story for the weeks leading up to Halloween than that of a ghostly sea captain who must find true love to break the spell that doomed him to sail the seas for all eternity. Utah's favorite dramatic baritone Michael Chioldi partners with Utah native soprano Wendy Bryn Harmer (both Metropolitan Opera regulars) as the fated couple. International operatic artists Kristinn Sigmundsson, Robert Stahley, and Tichina Vaughn all make their Utah Opera debuts in the supporting characters who intensify the drama. The Utah Opera Chorus, prepared by guest chorus master Melanie Malinka (a native of Stuttgart, Germany and Director of Music at The Madeleine Choir School), provide the sense of community and social context for the main characters. And the musicians of our orchestra, led by Ari Pelto, also serve as full-fledged players in the drama—invoking the dramatic background of the sea and signaling the thoughts of the characters through Wagner's leitmotifs (musical themes that represent characters or ideas and are heard throughout the opera).
Opera is the original multimedia experience, a connector of all the arts—musical, visual, poetic, dramatic, and dance—the combination of which stirs multiple senses. Those shared stirring moments where we witness and contemplate, with others, live theatrical productions set to masterful music which may be moving, thought-provoking, or perhaps just diverting, bond us in a way that is increasingly rare and valuable in this digital age.
Thank you for joining us as we connect our community through great live music.
Steve Brosvik
President & Ceo
Christopher McBeth
Artistic Director
Brian Greeff
Board of Trustees Chairman
---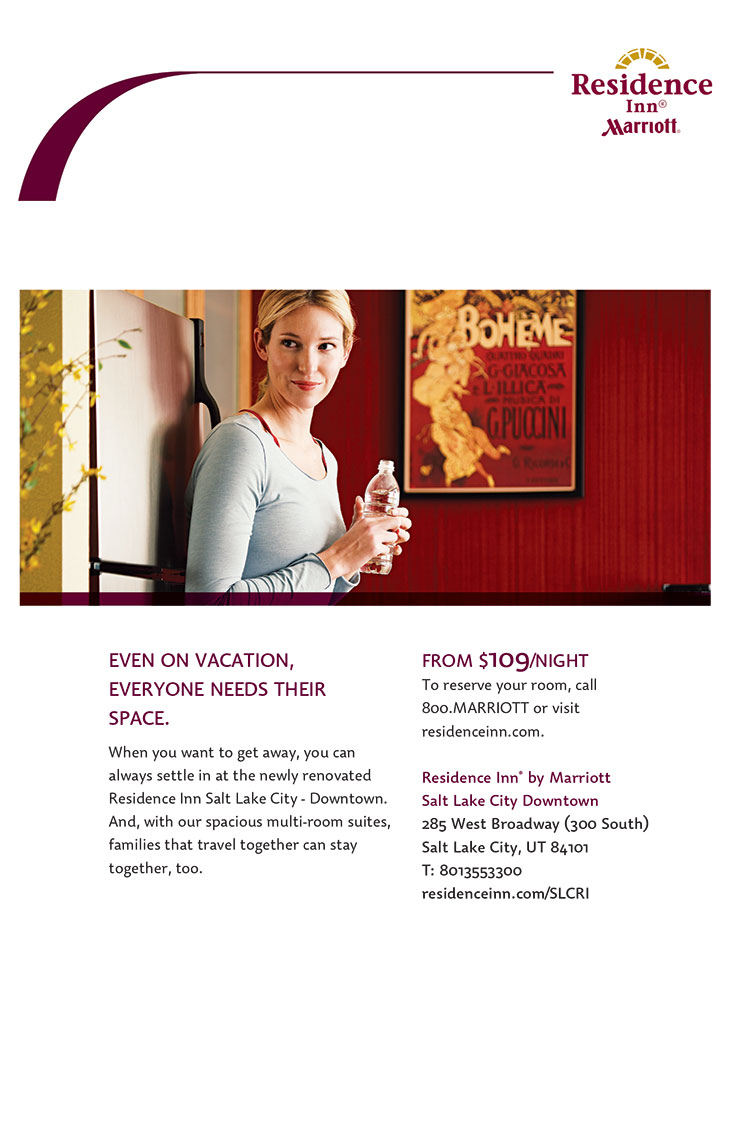 ---